Entrepeñas cheese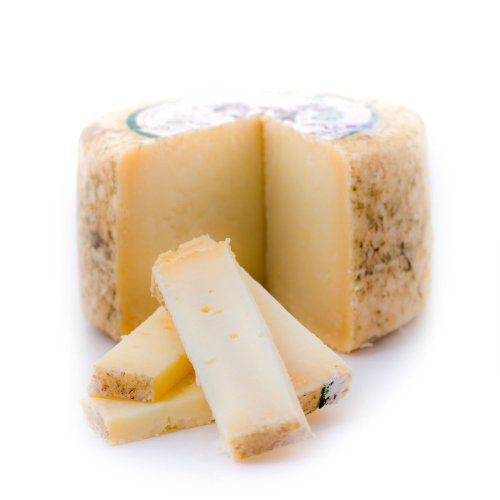 Buy Entrepeñas cheese
Entrepeñas offers you three types of traditional artisan cheese:
Cured sheep cheese
You will love this extraordinary cheese produced 100% from sheep's milk, a product of outstanding quality sold at its peak of ripeness. This is definitely our best seller.
Semi cured cow-Sheep cheese
This exquisite blend combines cow and sheep's milk, resulting in a milder flavor than pure sheep's milk cheese. This is an outstanding Spanish cheese!
Goat cheese
This exquisite fresh goat cheese has an unmistakable flavor which conquers the most refined palates. Just try it and let us know if we were wrong.